Office and Janitorial Cleaning in Anaheim CA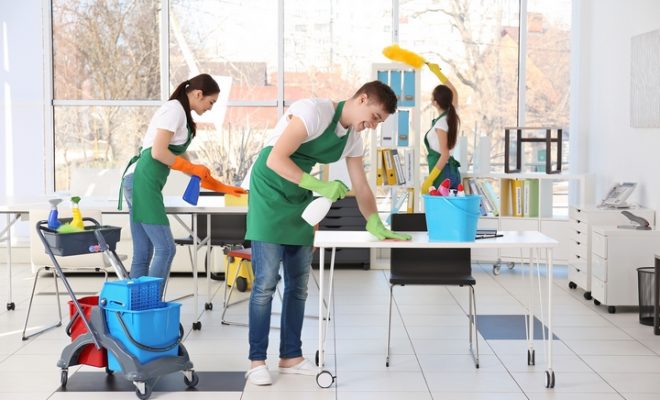 Interested in someone cleaning your office? Anaheim House Cleaning will happily perform routine cleaning to your office space. Most of the services we offer related to house cleaning, transfer over to office cleaning, and we excel at both tasks. We do things like vacuum, clean different surfaces, various pieces of equipment, santize surfaces like phones and various office items as well. With Anaheim House Cleaning, we clean the bathrooms too and make sure they're sparkling clean and there is plenty of essentials like soap and toilet paper.
When can our office be cleaned?
We make sure to work with your busy schedule to make getting your space is clean and easy to be scheduled. We can work around your schedule and schedule our services for days, evenings, weekends, or any other time that can serve you better. Call to discuss specific times are the most convenient for you and we'll do our best to accomodate your needs.
Office Cleaning Checklist
Clean all cubicles and offices
Clean reception and front of building
Clean all bathrooms
Clean Kitchen and Break rooms
Vacuum
Sweep
Mop
Sanitize sinks
Clean dirty dishes
Sanitize refrigerator, empty, clean shelves
Clean all counter tops, make it look nice
Empty/clean coffee maker
Empty trash
Wash dirty dishes
Call us (714) 617-7907 if you need your office professionally cleaned in Anaheim CA.